Insights and Stories from the Integrative Medicine Community
Integrative Wisdom is a collection of insights from individuals across the integrative medicine community, who share this common mission: making integrative medicine part of every healthcare discussion. Here, they offer insights for patients, students, and healthcare providers, to help increase awareness of, and access to, integrative medicine.
Start by watching this week's featured speaker, Amy Rothenberg, ND!
---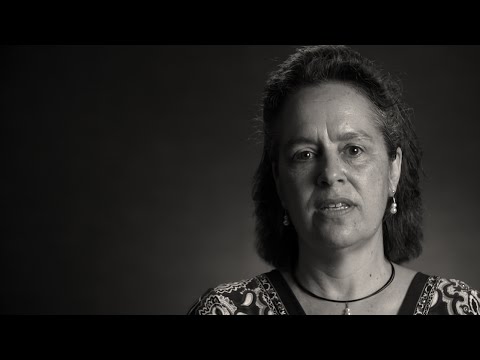 ---
Enter your email address to receive weekly updates from Integrative Wisdom